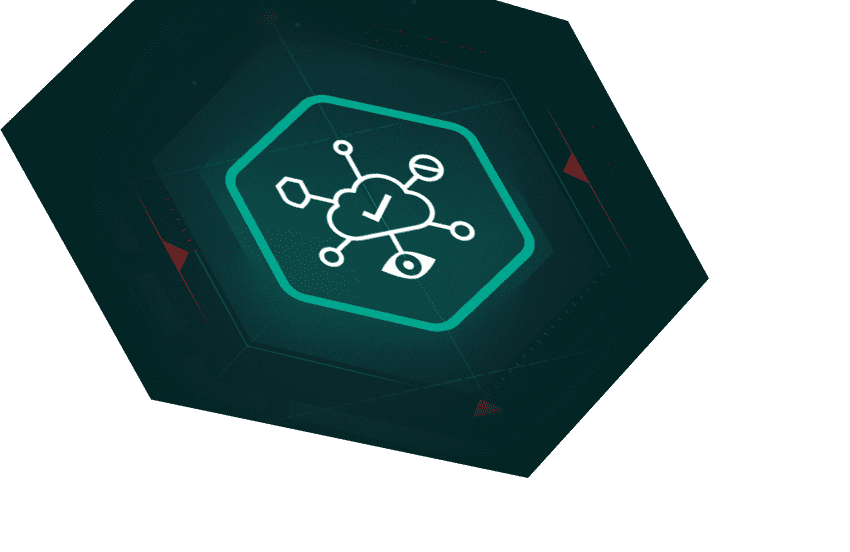 Product
Kaspersky Endpoint Detection and Response Expert


Prevent business disruption
Build security against complex and targeted threats

Equip your experts
With advanced detection, full visibility and custom response
Overview
Cyberattacks are becoming more sophisticated and capable of bypassing existing security measures. Kaspersky Endpoint Detection and Response (EDR) Expert provides comprehensive visibility across all endpoints on your corporate network and delivers superior defenses, automating routine EDR tasks and enabling the Analyst to speedily hunt out, prioritize, investigate and neutralize complex threats and APT-like attacks. Kaspersky EDR Expert uses a single agent that can be managed both from a cloud-based single management platform and from an offline console in air-gapped environments, leveraging threat intelligence and incorporating customizable detections.
Top features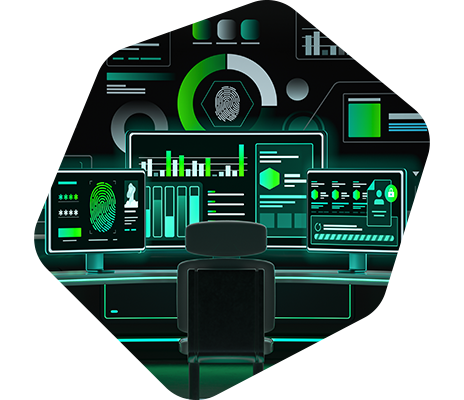 Kaspersky EDR Expert is based on Kaspersky Endpoint Security for Business. Our most tested, most awarded EPP solution provides a firm foundation, automatically handling the vast majority of alerts, freeing up analysts to focus on tasks that really require their attention and expertise.
Multi-platform Adaptive Security. Our unique technology identifies abnormal behavior, automatically detecting and remediating a broad number of threats, including fileless threats and exploits.

Say goodbye to ransomware. Any ransomware heading your way will join the 7 billion+ attacks whose malicious actions our engine has blocked and reversed automatically over the past decade.

Outstanding performance - confirmed. Our customer reviews confirm just s how our 'customer choice' protection against fileless threats and exploits performs in practice – check it out!
Stronger with XDR
Upgrade to a complete suite of Extended Detection and Response functionality - effortlessly
Kaspersky EDR Expert can be absorbed into the
Kaspersky Anti Targeted Attack Platform
, providing extended detection and response capabilities. The Kaspersky Anti Targeted Attack Platform with Kaspersky EDR Expert at its core is an all-in-one APT protection solution and combines network-level advanced threat discovery and EDR capabilities.
A single solution for your experts
IT security specialists have all the tools they need to handle superior multi-dimensional threat discovery at endpoint and network level, apply leading-edge technology, undertake effective investigations, and deliver a rapid centralized response — all through the single solution.
Recognitions
Kaspersky products are regularly assessed by world-leading research firms. Stemming from this, our ability to help companies and customers protect themselves and thrive in the face of change has been widely recognized.
Gartner Peer Insights Customers' Choice for Endpoint Detection & Response, 2020
Kaspersky Endpoint Detection and Response
The Radicati Group: Advanced Persistent Threat (APT) Protection- Market Quadrant 2022
Kaspersky Endpoint Detection and Response and Kaspersky Anti Targeted Attack Platform
Kaspersky named a Major Player in Modern Endpoint Security for Enterprise and SMB by IDC MarketScape
Kaspersky Endpoint Detection and Response
Suitable for
Organizations struggling to respond to complex and APT-like threats, especially in the following industries.
Customer reviews
See how Kaspersky helps organizations just like yours
24/7 Premium support and services
Professional help is available whenever you need it. Operating in more than 200 countries, from 34 offices worldwide, we have you covered 24/7/365. Take advantage of our Premium support packages, or call on our Professional Services to ensure that you derive maximum benefit from your Kaspersky security installation.
Equip. Inform. Reinforce.
With Kaspersky Expert Security
Give your experts the tools to address complex incidents, enrich your knowledge pool with threat intelligence and call on external experts for assessment, immediate support and back-up.
Kaspersky
Anti Targeted Attack
Discover advanced network threats hiding below the radar of your perimeter protection
Kaspersky
Managed Detection and Response
Continuously hunting, detecting and responding to threats targeting your enterprise
Kaspersky
Endpoint Detection and Response Optimum
Build defense-in-depth and boost security efficiency with automated response and simple root cause analysis